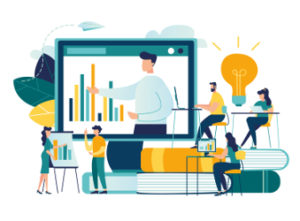 An educator for 25 years, Florence Billam-Walker, and her team, work with you on different themes that allow for a better work experience, individually and as a team player:
•  Improving your management, managing in times of crisis, managing difficult personalities
•  Dealing with change
•  Understanding and preventing moral and sexual harassment
•  Conducting individual / personnel interviews
•  Understanding and avoiding conflict at work
•  Dealing with bereavement
•  Understanding and avoiding professional exhaustion and burnout
•  Developing your soft skills
•  Improving your Business English
•  Learning about marketing, building your marketing plan and establishing your marketing mix…
---
Alanui offers innovative training aimed at optimizing performance in line with the modern workplace and real life situations
---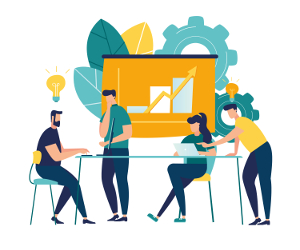 The contents of the Alanui training courses mix theory, practice, sharing of experiences, methodology allowing immediate application, narrative approach, personality and soft skill tests…
Each participant benefits from an individual post-training follow-up in order to take stock of their achievements and allow them to discuss, a posteriori, on a subject related to the training. The procedures for this follow-up are put in place when the training is setup and programmed.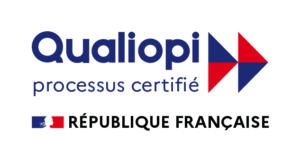 For a personalized program, or to adapt an existing program, do not hesitate to contact us directly.
You have the possibility of training face-to-face or remotely, in French or in English.   Contact us!